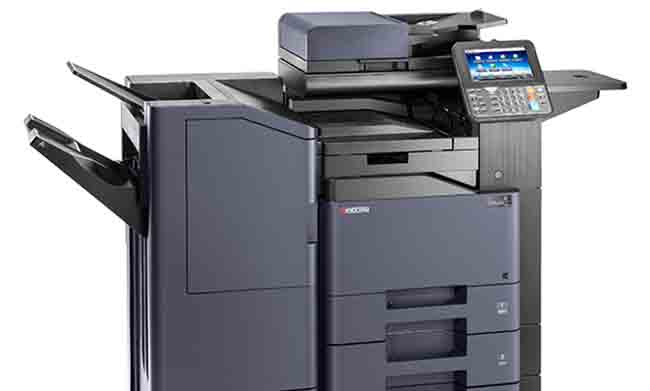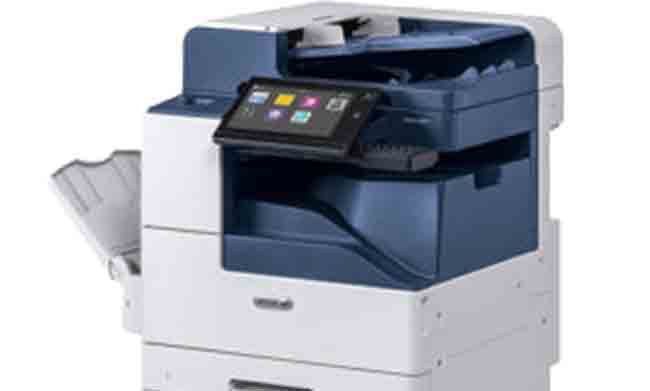 COPY MACHINE RENTAL | SALES LEASE REPAIR SERVICE IN Pine City Mn
If you are searching for the best prices for a copier in Pine City You have found the right page. 
JR Copier of Minnesota is known for our low prices and quality service in the Twin Cities metro area. This is attributed to how quickly and easily our customers qualify for copier leases. 
Our main focus is on no haggle pricing and superb copier repair service in Pine City. Also, our 4 hour response time makes leasing a copy machine extremely appealing. If you are looking for an office equipment dealer near you, (Pine City, MN) JR Copier is the one!
We believe that each copy machine lease in Minnesota is only as good as the service and response time the contracts provides.  In a business bustling place like the Twin Cities we offer a large range of brands including the top copiers in the industry like Ricoh, Kyocera Copystar, Epson, HP, Brother, and  Xerox.
When you lease a copier, you don't have to spend thousands of dollars upfront to get the equipment you need. Most leases don't require a downpayment from businesses, and if they do it's minor compared to paying the full price upfront. The money you save can then go into other areas of your company that improve customer service and employee morale.
 
MANAGEABLE PAYMENTS FOR EASY BUDGETING - WHY LEASE?

Most small to medium-sized organizations would benefit from getting a business class copier or printer, but they can't fit the cost into their monthly budget. By leasing equipment, smaller companies can take advantage of the latest technology, maximizing efficiency and the lowest cost of operation possible.