A Team That Helps You Succeed
Fast & Reliable Equipment Service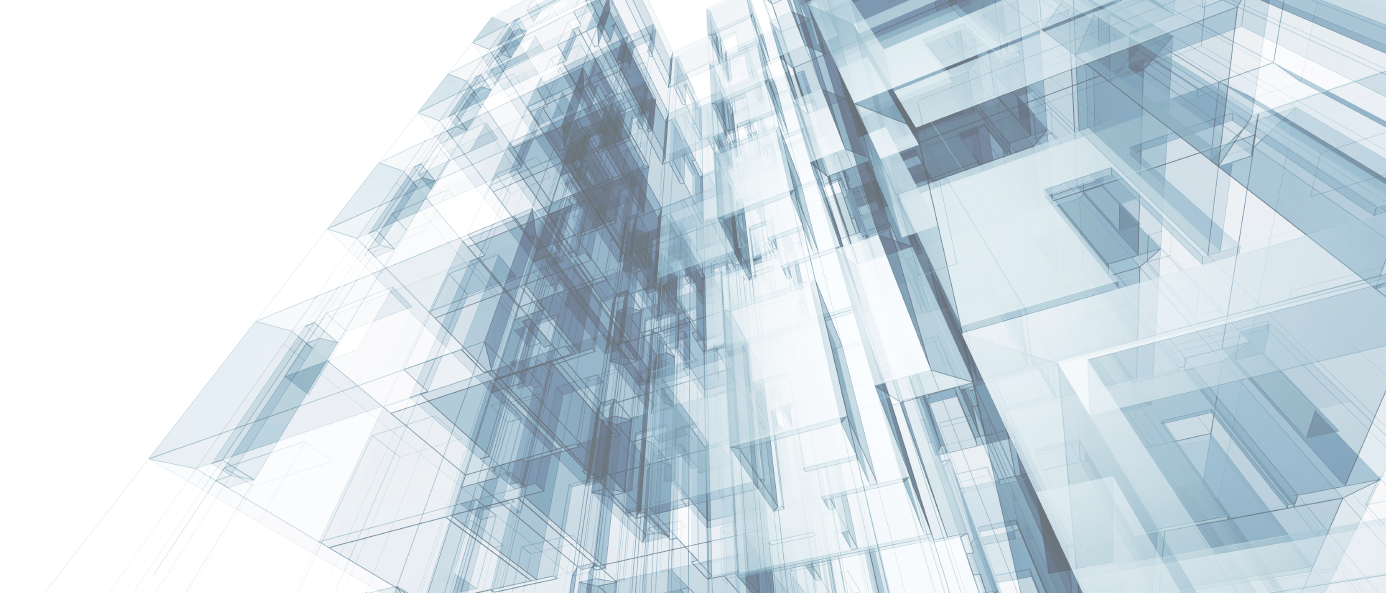 Creative Document Management Solutions
In today's high speed world, equipment downtime means lost time. It's no longer enough to simply have the best imaging equipment
24/7 Support
Fast and reliable service
WE CARRY THE LATEST COPIER RENTALS TECHNOLOGY…
Keep up-to-date with high-tech features like dual-side scanning, booklet design and advanced stapling. Copier Rental Minneapolis - St. Paul Minnesota Area
Rent a copier from the best copier rental company in Mpls - St. Paul and experience quality and great service. We have easy to operate and convenient multi-function copy machines, printers and MFP's.
We carry a variety of copiers and printers like, Konica Minolta, XEROX, Kyocera, Ricoh, Hp and many other brands,  which fit any size office space.
Reliable copy machines for all types of rentals, lease long term or short term.
IT support for the most critical times and 24/7* service available.
Short & Long Term Copier Rentals – We offer all service and supplies for all our copier rentals.
If you are near the Minneapolis - St. Paul Metro area, JR Copier is the company of choice for all copier & laser printer rentals!
COPIERS AVAILABLE FOR RENT OR LEASE
Short Term and long term Copier & Laser Printer Rentals
Check Out Our Reviews
Be the first one to leave us a review!
Get In Touch
We would love to hear from you!
p 763.509.0054
1313 Chestnut Street Ste 105
Minneapolis, MN 55403
99 5th ave NW
New Brighton, MN 55112
Our mission is aiming for customer satisfaction with every sales, service and repair carried out. With our skilled technicians donning a can do attitude and a passion for getting the job done efficiently, we can work towards exceeding those expectations every time.  Sitemap